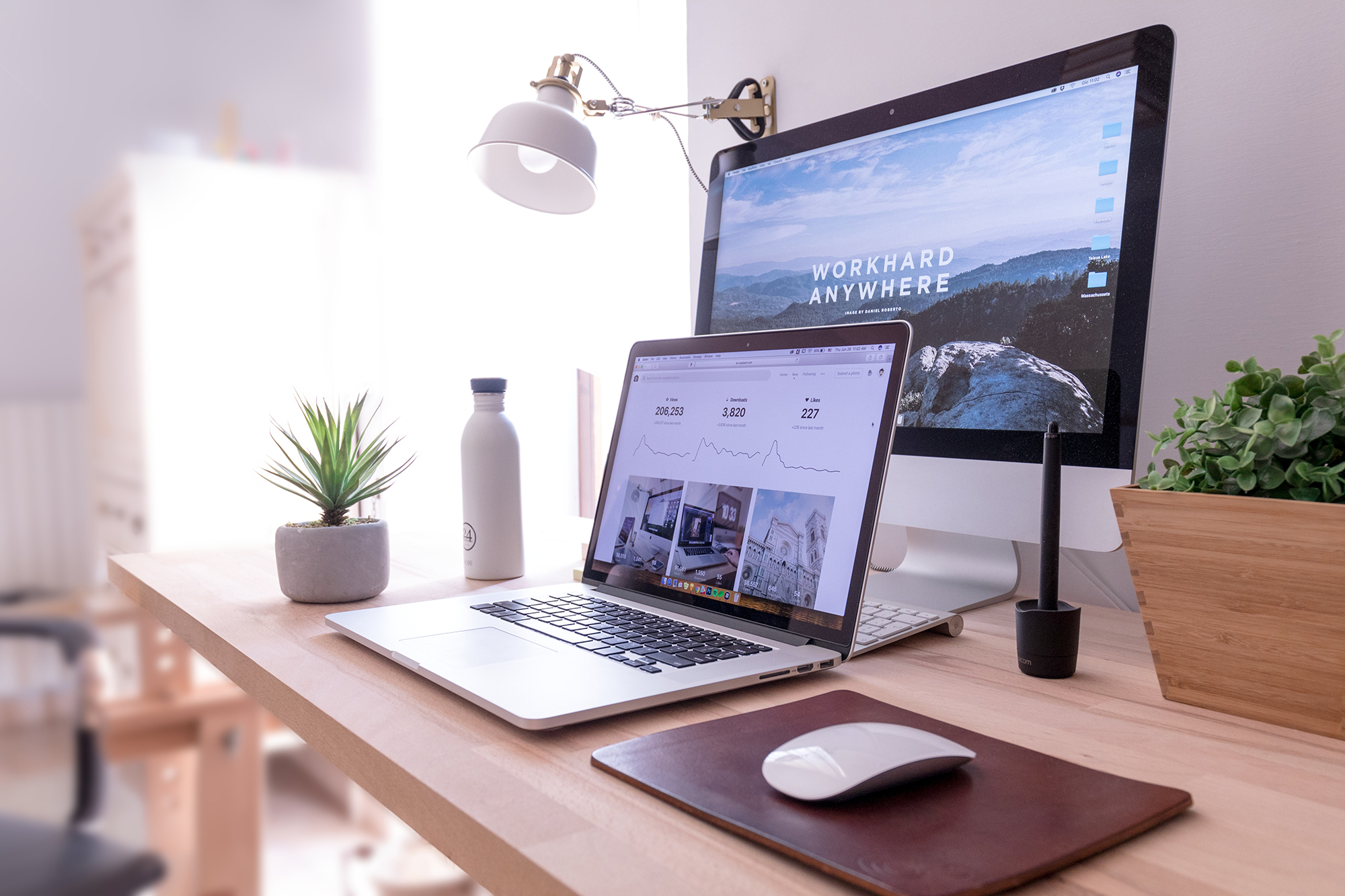 Are you wondering whether to get yourself a tradies website?
Don't think anymore! Just get your website and start walking on a path of continuous growth. Here are the top reasons why you should get a website for your small business.
Sell More
Your customers are searching for you online. 81% people do an online search before buying a product or service.
Additionally, 78% local business searches lead to an offline deal.
Unless you have a website, you can't capitalise on these business interests that will go to your competitors.
Collect Leads
Along with selling, your website is a great tool for lead generation. Any online marketing campaign or ads will use your website as an anchor. You can even build separate landing pages to promote your individual products or services.
Websites can easily collect leads the way you want. Simple forms enable visitors to provide essential information and join your sales funnel quickly. You can also use your website to sign up people for email campaigns, newsletters, and more.
Create Brand Awareness
Do you know 97% of people learn about a business online?
Your website is a free and effective way to create and strengthen brand awareness. You can tell people your story and show why you stand out from your competitors.
Tell them what you've to offer, and why they can go for you. Do this in an engaging and appealing way through a good tradies website design. It's sure to take your visitors on a journey with you.
There are several techniques you can use to serve the purpose-
Blog posts
Videos and animations
Landing pages
Testimonials from clients
Moreover, your website is an easy way to establish credibility and build trust.
Generate Business 24/7
Why lose out on more customers? Tradies websites serve as storefronts for small and local businesses. You can take bookings and appointments all throughout the day and night. Whether it be someone looking for plumbing or gardening, they can reach out to you quickly.
Unlike humans, your website doesn't need to take a break, eat, or sleep. As a result, you can generate business 24/7 to grow your profits.
Users can reach out to you by forms, emails or even chat on your website. It's easy. You can reach more potential customers through your website and present your products without any extra effort.
Build Your Online Presence
Your website lays the foundation of your online presence. Once you have a website, you can then use other ways to grow your exposure.
For instance, you can use your website in your business information for all directories you join. You can also promote your website on Google, social media, forums, video-sharing sites, and many more ways for extra traffic and leads.
Save Time and Money
A tradies website can actually help you curtail your expenses and time in many ways-
No need for printing physical brochures or portfolios
Provide information to answer fewer calls and emails
Offer digital coupons and discount cards
If you're looking to build your brand and expand the reach, you need a website. Get in touch with us to discuss your needs right now.